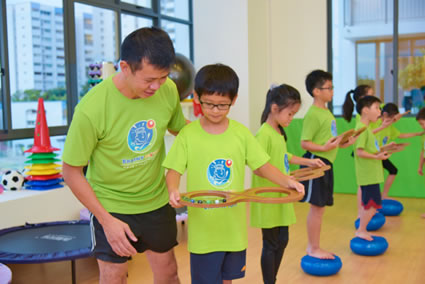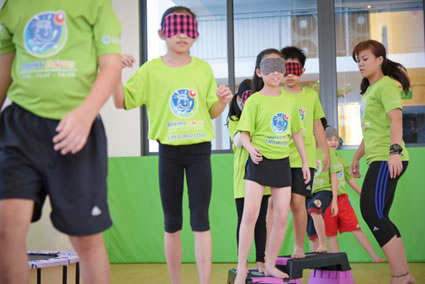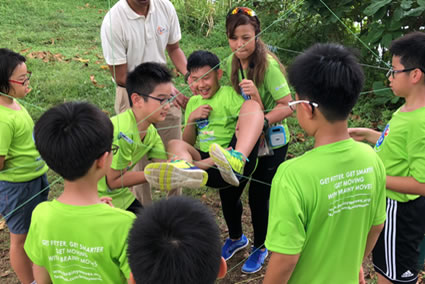 Brainy Moves is forward-looking and we aim to expand regionally. By gathering a core team of like-minded, caring and fun-loving people, and developing them well, we purpose to transform lives and their families.
Our team is built through careful talent selection, rigorous equipping, proper career charting, and fair remuneration packages.
Brainy Moves' culture, "Move • Play • Think", a culture of being physically active, cheeky and fun-loving, and cognitively challenging.
As our programs are conducted over retail hours, you have to be ready to work retail hours. Our working hours are as follows:
Wed to Fri: 11.30 am to 9 pm
Sat and Sun: 9.30 am to 6 pm
If you have the attributes, aptitude and skill that we are looking for, send your resume to james@brainymoves.org.
Attributes
We want you if you have the following attributes:
Passionate and compassionate about working with children (including children with Special Needs)
Witty, patient and possess sharp observation skills
Great sense of humour with a positive and cheerful disposition
Strong Team player
Possess strong people skills
Organised and Meticulous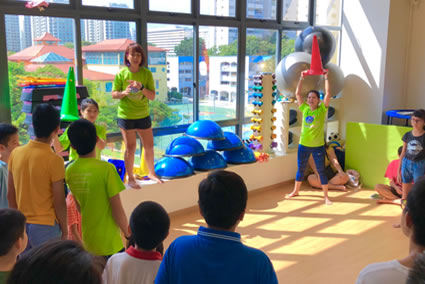 Skills
We look for talents with the following skills:
Trained in Sports Science, Psychology, Education, or similar
Strong class management skill
Good command of spoken and written English
Resourceful
Strong IT skills
Strong analytical ability
Position To Fill
We are currently looking for team members for the post of:
Junior Centre Executive (Exercise Therapy)
Roles and Responsibilities
Report directly to the Senior Centre Manager of Brainy Moves

Job scope:

Assist the Exercise Therapist in the therapy sessions

Assist to track students' psychological and psychomotor ability 

Assist in administrative functions

Assist to maintain the cleanliness and hygiene of the training equipment and centre.

Attend to student/customer queries via phone / face to face / email

Other ad-hoc duties related to the business

Job Type: Full-time
Salary: $1,900/month to S$2,500/month

Must be able to work on weekends and during retail hours